Mile High Dachshunds Rescue, affectionately known as Team Doxie, is a group of dedicated volunteers who are all about giving second changes to dachshunds who have found themselves abandoned, in a shelter or relinquished to us. Located in the Denver area, we are non-profit rescue, that matches dachshunds with individuals and families for "happy ever afters" since 2015.
Our Dachshunds
Team Doxie knows a lot about our dachshunds! Each has a loving foster family where their personalities can shine.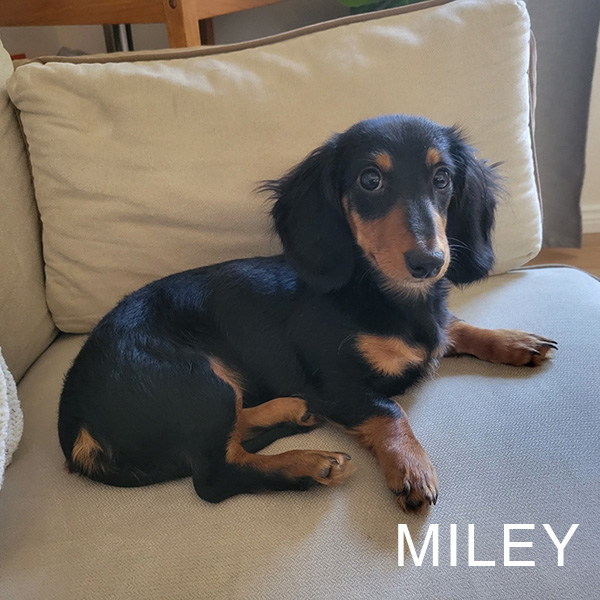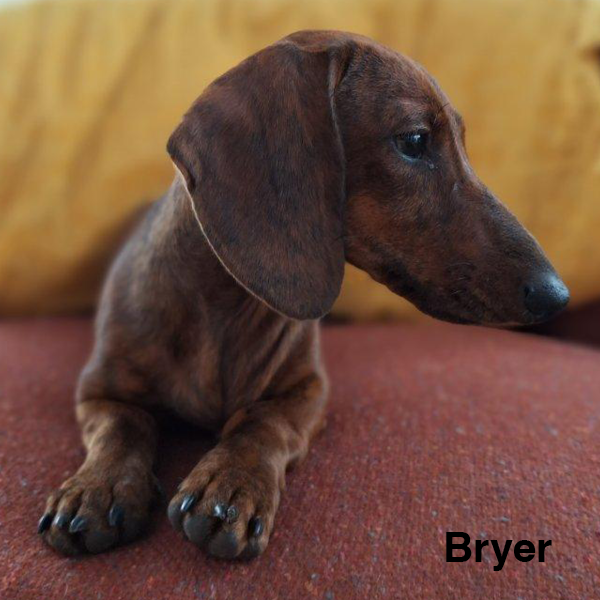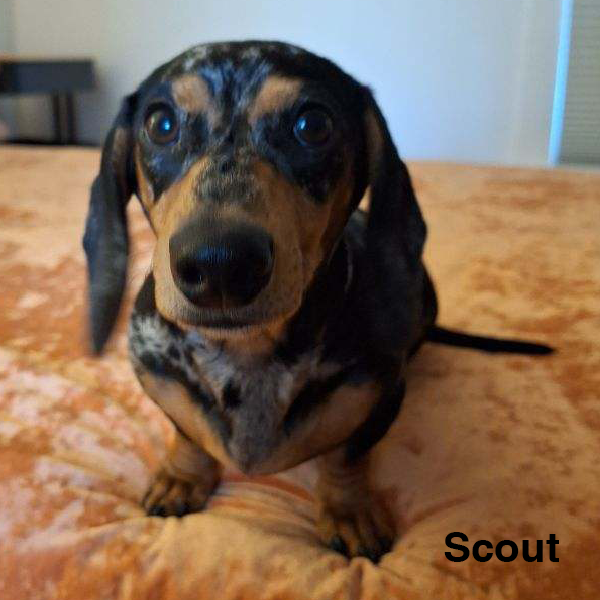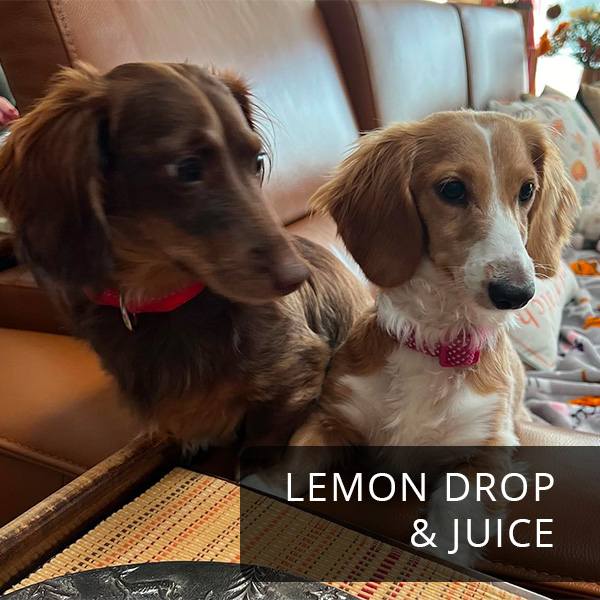 Mile High Dachshunds Rescue adheres to all the guidelines and rules set forth by PACFA (the Pet Animal Care Facilities Act) which is the licensing and inspection program dedicated to protecting the health and well-being of pet animals in facilities throughout Colorado.